Dentist Mehmet Kazandı
In 2001, he graduated from Istanbul University Faculty of Dentistry. In 2003, he started to master program in the Department of Prosthodontics of the same faculty. He received the master's degree in 2005 with his thesis named "Pharmacological Treatment of Temporomandibular Joint Dysfunction".
After his graduation, Mehmet Zahid Kazandı worked in many clinics and since 2005 has been accepting his patients at the Plusdent Dental Clinic which he was the founder. In this clinic which is located in Nisantasi, Mehmet Kazandi mainly works in the fields of aesthetic dentistry, computer assisted dentistry applications (CAD / CAM), digital smile design and implants and prostheses in all dentistry branches.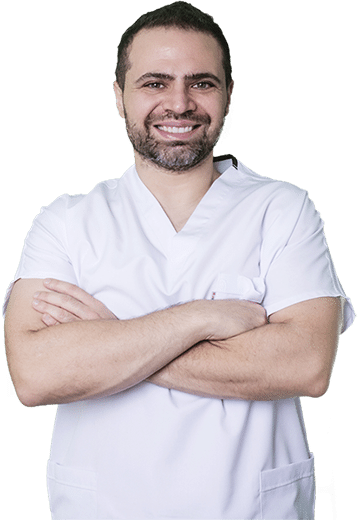 Blog Posts
How can you understand if you have gingivitis or gum disease? Gum disease is one of the most common causes of tooth loss even though it is