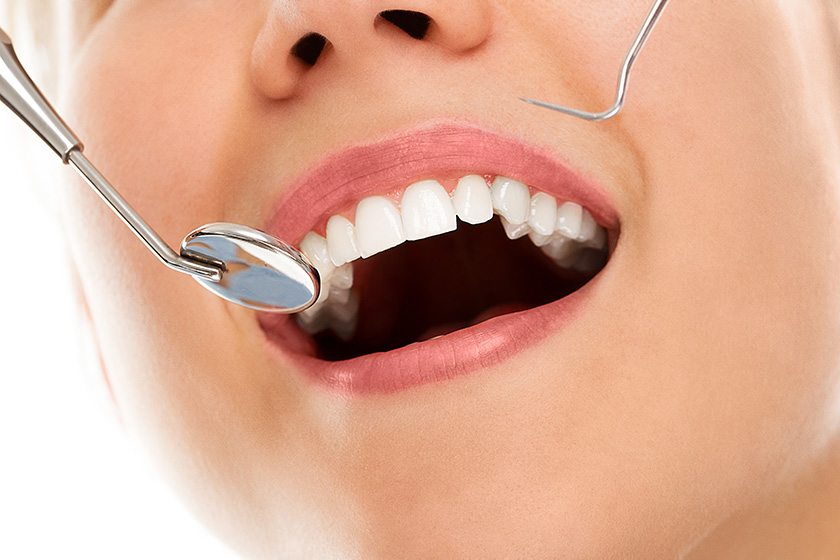 Aesthetic Dentistry Treatments
When we look at the treatments, we see that there is a wide range of work, ranging from fill to orthodontic treatment, from coating to tooth whitening, to laminate and zirconium applications. If you expect an aesthetic smile, of course you can give the right decision with your dentist. However, you must pay attention to your expectations and the appropriate calculation of the cost. What you shouldn't ignore is that it can be costly to get a successful result with high quality materials and techniques. Also, porcelain fillings, laminated and zirconium treatments are the treatments that need to be renewed on every 10-15 years. Over time, restoration due to teeth movement and wear may be needed. Your expectations for your new teeth will surely be high. But the change you will experience can still be a surprise. Digital smile design comes into play at this point. You see your teeth before and after together, you can observe the final formations and changes. For a more realistic result, you can see how your teeth will be finalized by rehearsing the study created by the mock-up.
Smile design
There are different reasons why everyone wants a smile design. This is not limited to what the smile design offers you. You have to decide how you want your own special smile.
The laminate veneer, which is called by various names such as Emax, laminated, lamina or porcelain laminate, is the most preferred application in smile design. Even if there is a perception that zirconium and porcelain laminate are alternatives to each other in general terms, they are actually different from each other. In the treatment of laminate veneers, thin leaf porcelain is applied to the front surface of the tooth. It is very similar to the natural enamel and its translucent structure. This treatment improves teeth which has problems such as colouration, yellowing, staining, fracture and cracking effortlessly and in a short time, is completed at the end of a total of 2 or 3 sessions. So after 1 week you can have your new smile. Although zirconium is similar in application, it is different in material terms. Zirconium, a type of white metal found in nature, is a resistant and solid material. It is applied with the ceramic processed on it. Of course, it gives far better results than metal-backed porcelain, but its light transmission and brightness are lower than laminate. Zirconium treatment would be more appropriate for the rear teeth because they need a more robust structure due to the chewing task.
Other Options
As I mentioned at the beginning of the article, the applications are varied. Requests and needs, as well as cost, help determine preferences. For example, with bonding (composite fill) application in broken or spaced teeth problems, you can get good results with less cost. Even though it seems to be disadvantageous compared to the aesthetic and solid structure of porcelain, it is particularly successful in intervening in small areas.
The only problem with your teeth may be discolouration. At the end of 2 sessions with tooth whitening you can have a pearly bright smile. When deciding on treatment, it is absolutely important how you want to see it when you look at your teeth in the mirror. In practice, your dentist's skills, the skills of dental technicians, the quality of materials and the correct use of the technology offer are the only ways to get the best results.